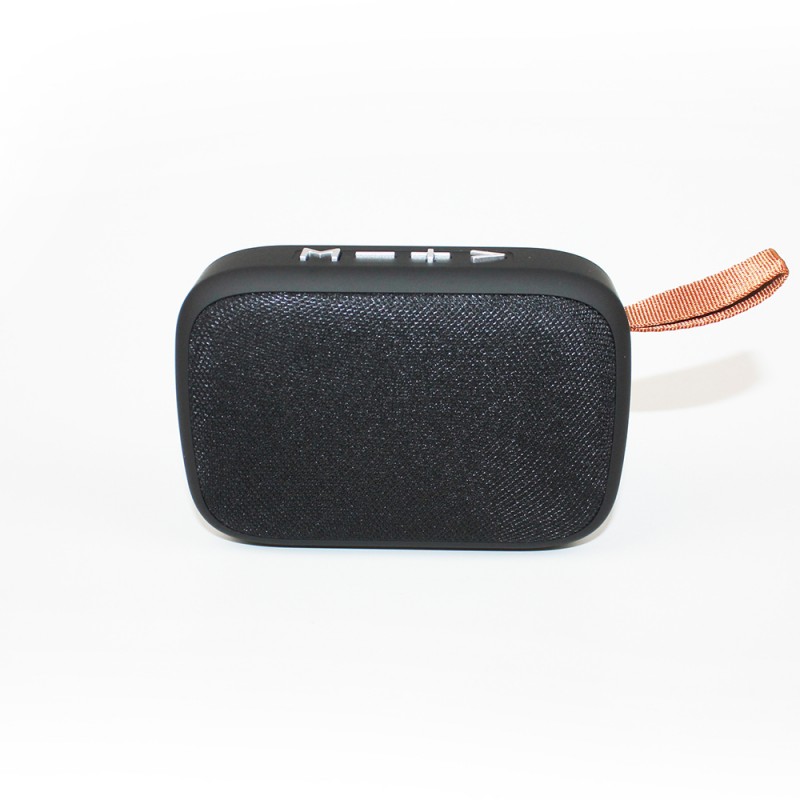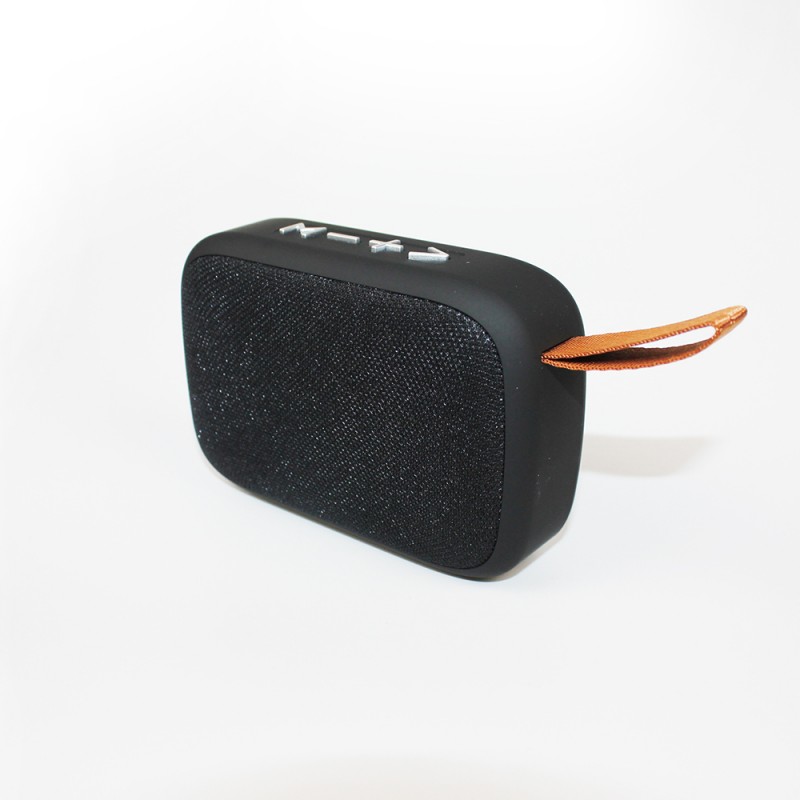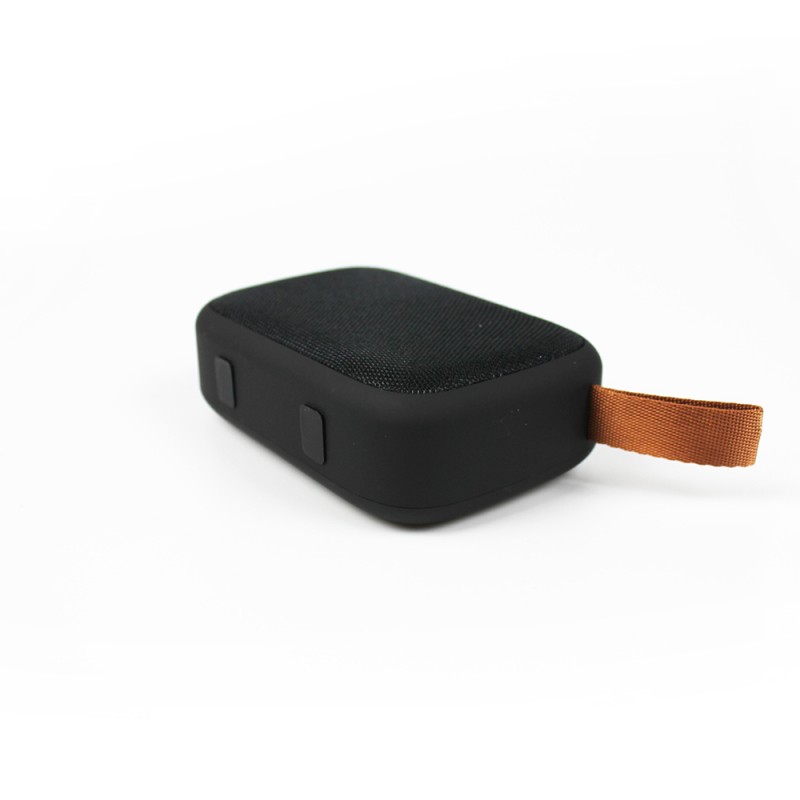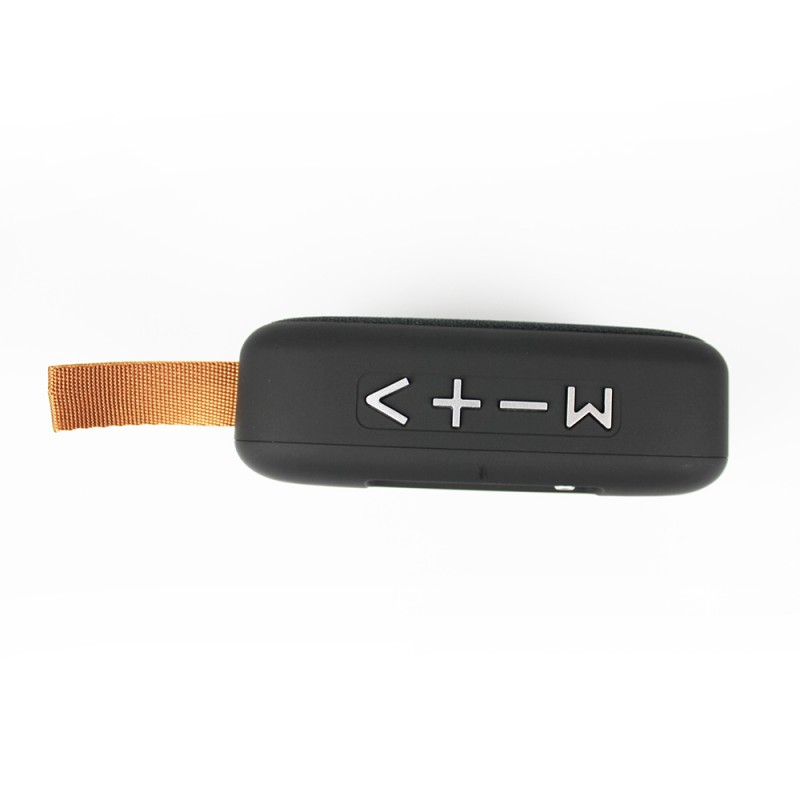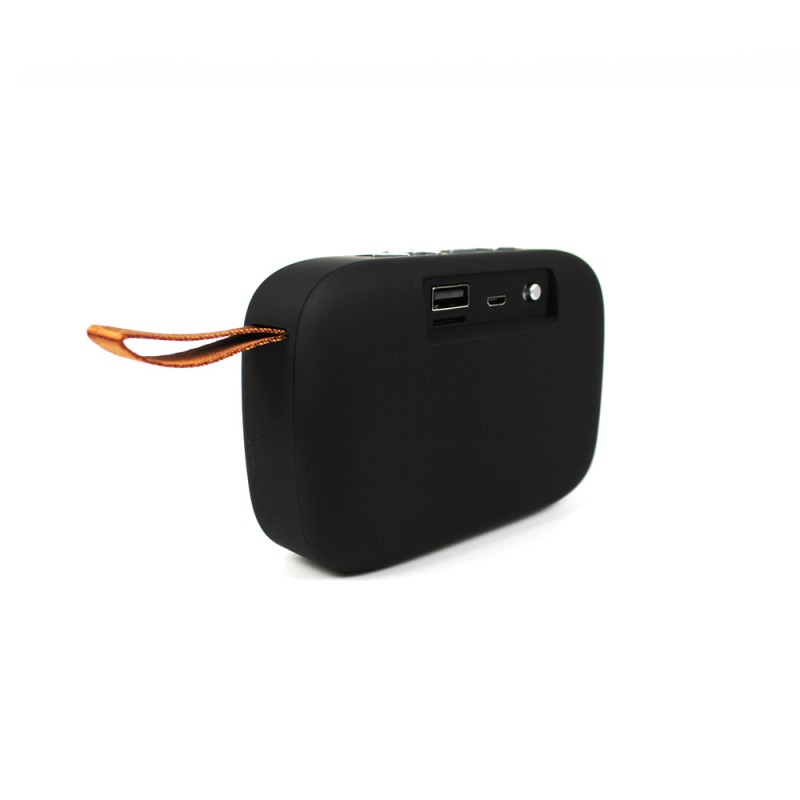 Mini Portable Wireless Bluetooth Speaker
Product Highlights:Wireless ConnectivityBluetooth Version: 4.0FM Radio, Micro SD card slot and MusicMicro USB Charging PortElegantly DesignedHigh quality sound reproduction Lightweight & Easy...

Wireless Connectivity
Bluetooth Version: 4.0
FM Radio, Micro SD card slot and Music
Micro USB Charging Port
Elegantly Designed
High quality sound reproduction
Lightweight & Easy to carry
Technical Specifications

:
Bluetooth version: 4.0
Bluetooth model: MSI-03G
Music play time: about 1.5 to 2.5 hours
Working range: 1-10meters
Battery: 300mAh
Frequency response: 80-24KHz
SNR: ?65db
Impedance: 4?
Dimensions: 140*41.5*81MM
Weight: 218g
Wireless Play: Support pairing any wireless devices such as mobile phone, tablet to play music.
Smart Power-off: If Bluetooth is not connected, It will turn off automatically after 5 minutes thereby avoids wastage of electricity for standby mode.
Multiple Ports: Comes with 3.5mm AUX & USB input ports.
Rechargeable Lithium Electricity: The built-in rechargeable lithium ion battery used is highly environmental protective, economical and practical.
Intelligent Charging: A voice prompt "please charge"will activate when the battery is low, when full charge it will automatically cut off power to avoid battery damage.
Charging: Insert the end of the charging cable to native micro USB port, the other end of the USB plug into the PC USB port, or connect to a standard 5 V charger adapter's USB port. Hours of Music: You can enjoy hours of music.
Controls on Board: In addition a power On/Off & volume control switch & a LED power indicator is also placed.
Compatibility: This product is compatible with mobile/tablet/computer/MP3/MP4 & USB flash drives.
Get Latest Gadget Updates